About the Blog
Watch the Video to learn about Purpose and Intention of my videos
The intention of this Video Blog is to share inspirational impulses that helped me in my journey as a changemaker and facilitator. The ideas is to shoot short videos on essential "Meta-Skills" and provide visual ressources for further practice. Every blog post will provide:
A short animated video with the essential Meta-Skill

A longer blog post that communicates my deeper thoughts and passion around the tool

A Visual Ressource as well as detailed sources and materials
More Meta-Skills
Have a look on the other videos or follow me on Youtube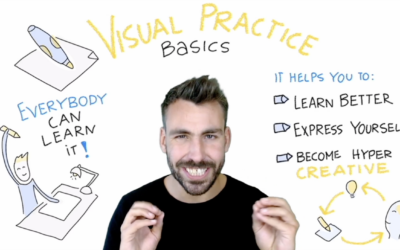 Visual Practice Basics  - Start Sketchnoting with the WIS-Technique -  Do you struggle with boring meetings, information overload and lack of creativity? Then Visual Practice might be just for you. It's not only a power-full tool for facilitation, but a strong...
read more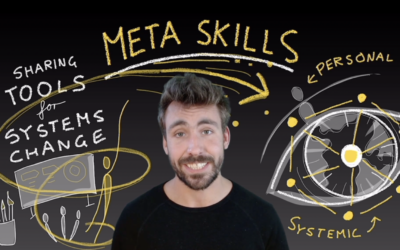 Purpose of the Channel  - About my personal story and why I am passionate about Meta Skills - I have started this Video blog to share inspirational impulses that were essential for my way as a Change-Maker and Facilitator. Every post will contemplate one specific...
read more