WORKSHOPS
I offer different workshop formats for organizations and individuals to support co-creation and systemic thinking.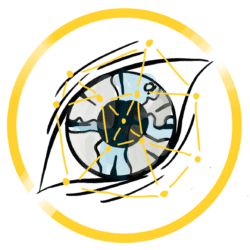 Systemic Visualization
Learn to visualize systemically for big picture thinking and change processes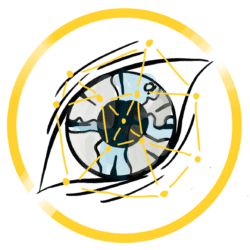 Systemic Visualization
This workshop enables individuals, teams and organizations to think and act systemically. In this practical workshop we learn the basic elements of visualization, systemic thinking and co-creation. We work with the principles of system theory, design thinking and participatory process design.
Check out the video for a moving example!
Why?
"You cannot change a system unless you transform consciousness. And you cannot transform consciousness unless you make the system sense and see itself"
– Otto Scharmer
The real potential of visualizations is that they enable us to think complexly. While text and language is linear, images are no-linear and holistic. In a visual, all elements are interconnected and  form a whole at the same time. With simple visualizations, even beginners can experience this paradigm shift and make the emerging "Bigger Picture"  visible.
For whom?
Individuals, teams and organizations that work in complex fields and who are ready for a paradigm shift.
How?
The workshops always vary in line with the wishes and expectations of the customers. It is important to me to empower the participants through practical exercises to incorporate forms of visual and systemic thinking into their everyday lives. The basic elements of my workshops include:
Introduction to visualization practice
Basic principles of systems thinking
Practical application and projects
Fun and participation
Basic Visuals
In this practical workshop we learn simple basic techniques of sketch noting and graphic recording. With a few simple tricks, even inexperienced people can quickly achieve their first success and learn the art of visual thinking.
Visualize your Life
With this combination of coaching and visualization you will take your self-realization to the next level. In the workshop series you will learn how to visualize your personal values and visions in order to make these reality.